Welcome to the Jacksonville Amateur Radio Society
Club operated K9JX repeaters transmitting from Jacksonville, IL at…
146.775 MHz (-.6 MHz offset, 103.5 tone ) - Analog
444.675 MHz (+5.0 MHz offset, 103.5 tone ) - Analog
K9JX-R Echolink linked to the 2m repeater
Facebook
Check out our Facebook page here.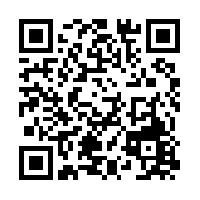 Repeater Update
On 8/22, Al and Nigel tested out several components of the repeater system and found that the antenna had high SWR on 70cm. We took the antenna down and noticed that a joint had failed and allowed water to get into the antenna. We replaced the antenna with a smaller 10' unit until we receive the new 17' Diamond x510. I have noticed a huge improvement on the UHF side, and can hit the repeater in Springfield while mobile. We still have some work to do on the VHF side, more to come on that. Mark and Nigel replaced the power supply in the UHF repeater on 8/28. We had replaced the power supply earlier this year, and ever since then, the UHF repeater would go offline after any lightning activity in the area. We also added a VHF preamp and adjusted the squelch down a bit to see if that would improve the range, but that didnt seem to help.
Echolink
Not within range of the repeater? Join us via Echolink. Look for K9JX-R. We now have a permanent Echolink station setup that is linked to the 2m repeater.
---