Welcome to the Jacksonville Amateur Radio Society
Club operated K9JX Repeaters transmitting from Jacksonville, IL at…
146.775 MHz (-.6 MHz offset, 103.5 tone ) YSF - Auto input, fixed analog output
444.675 MHz (+5.0 MHz offset, 103.5 tone ) Analog
Facebook
Check out our Facebook page here.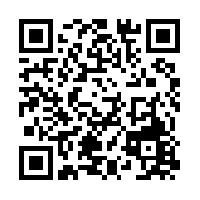 Wellness Nets
Due to the recent pandemic, we will be conducting several daily nets. The first net is at 6:00PM on the K9JX VHF repeater. The frequency is 146.775mhz with a negative offset and 103.5 tone. The second net will be held at 6:30PM on the simplex frequency of 146.510mhz.
The purpose of these nets are to share crisis related news, to let poeple know you are ok, to give personal updates, and to test equipment. All licensed amateurs may participate in these nets and are encouraged to do so.
Meeting Update
The next club meeting scheduled for Friday April 3rd, will be held over the air on the K9JX VHF repeater.
---